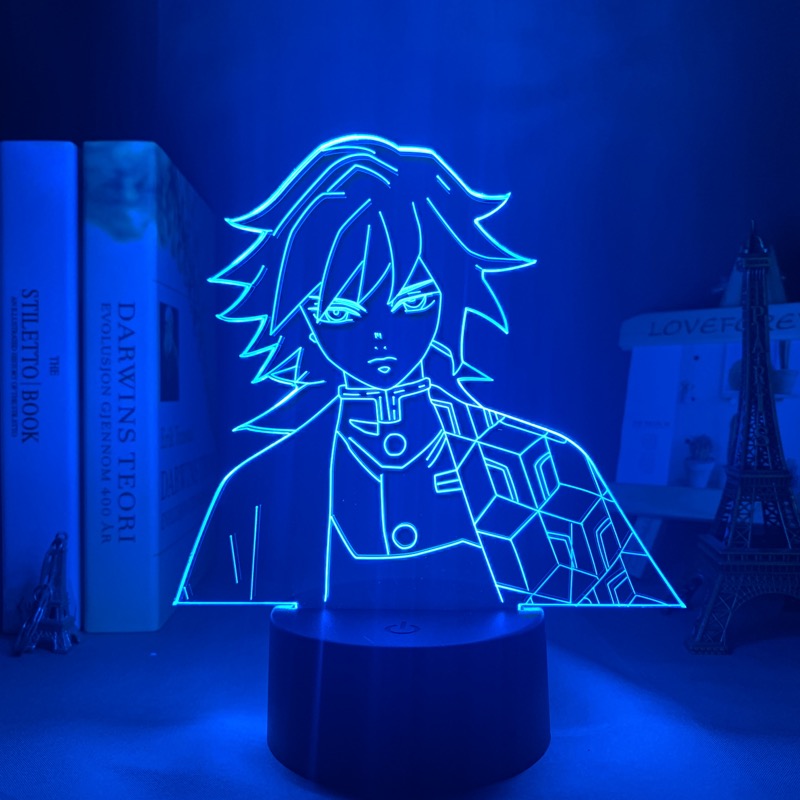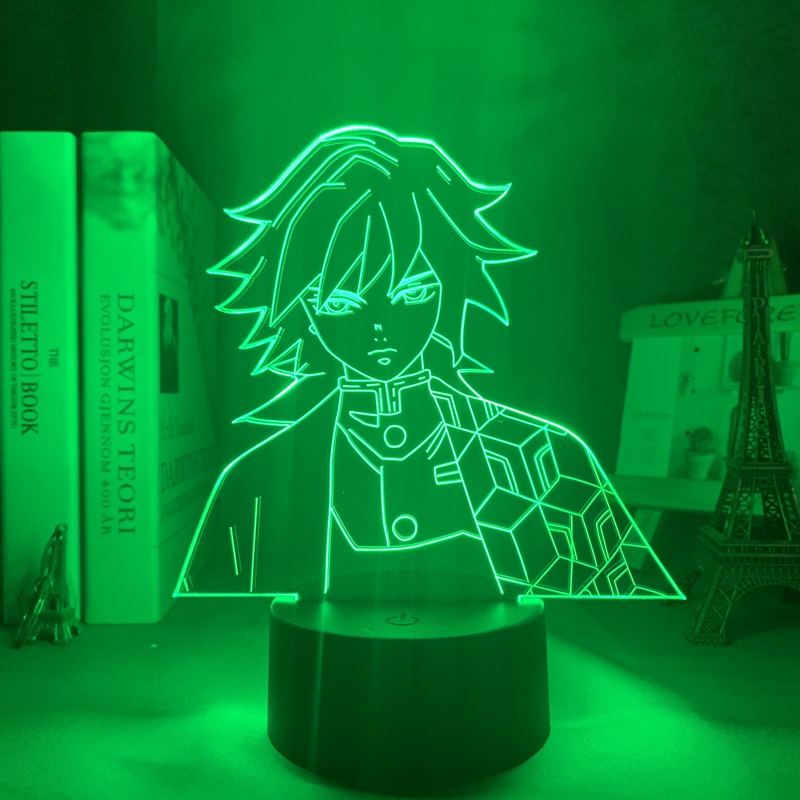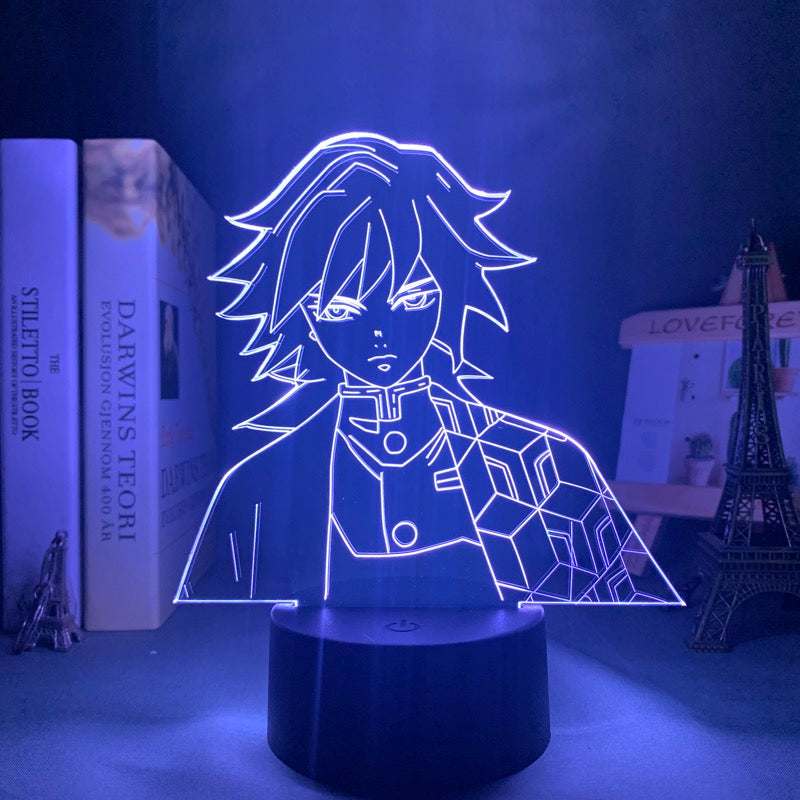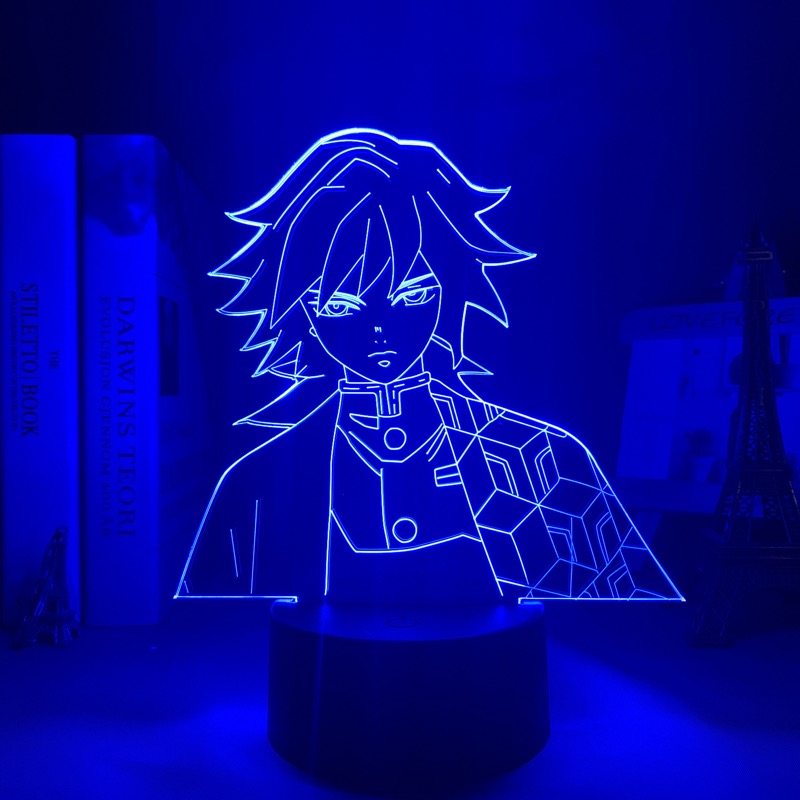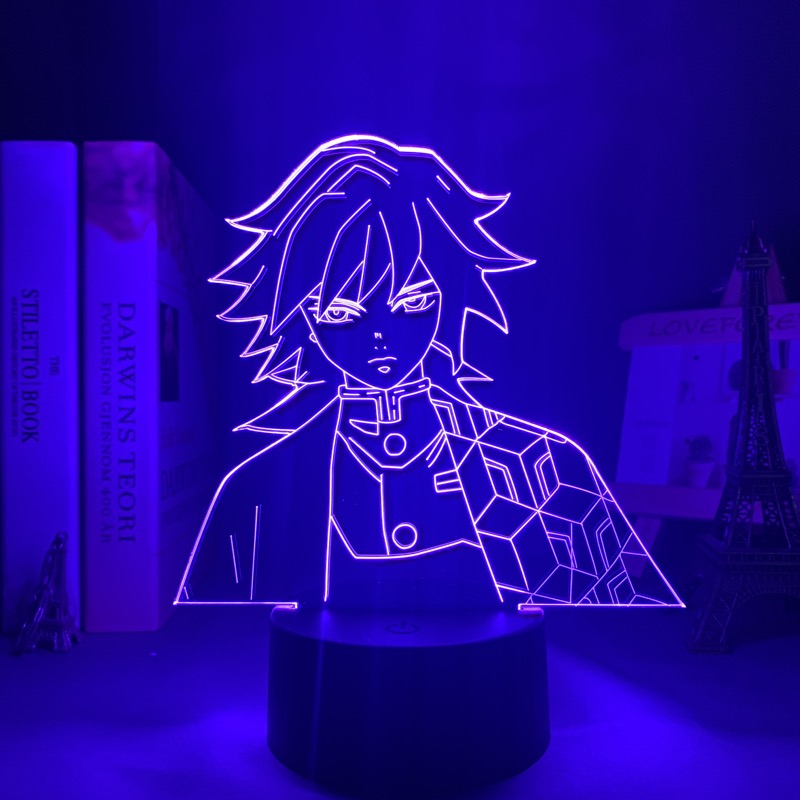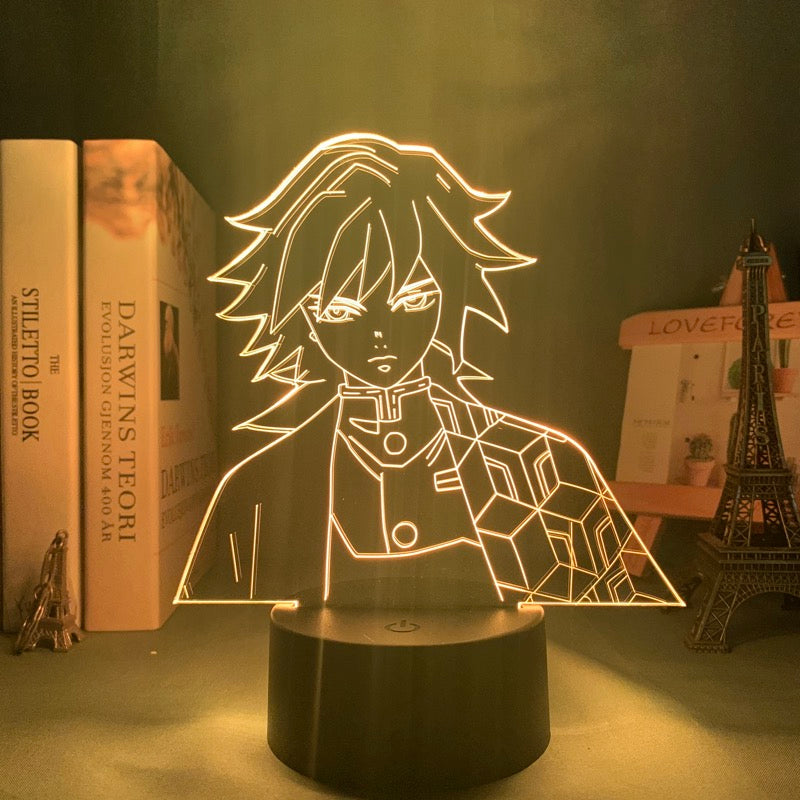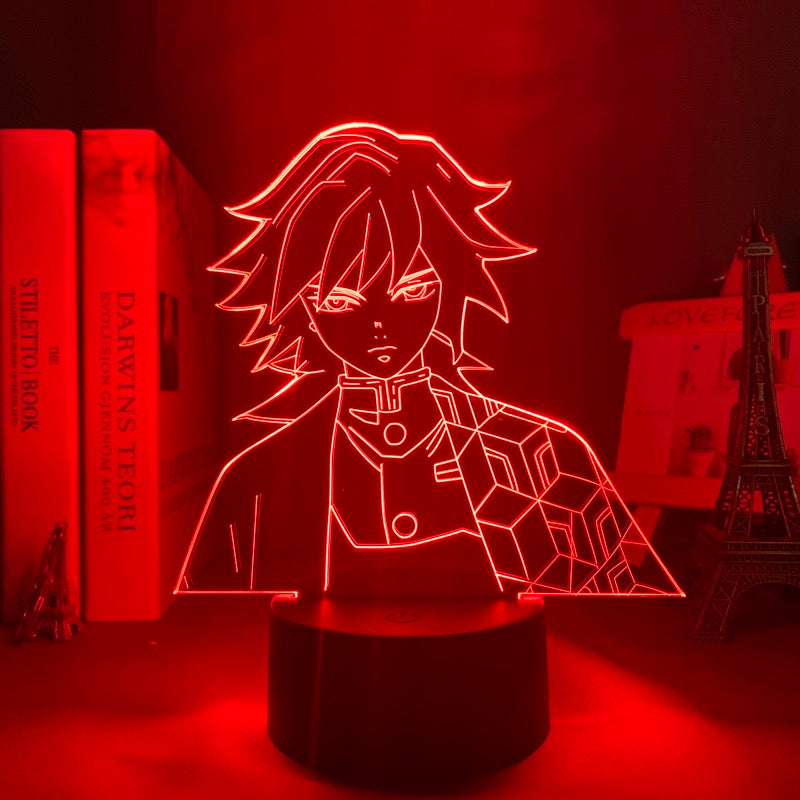 The 3D Lamp®
Kimetsu No Yaiba Giyu Tomioka Anime Figure LED Lamp Home Bedroom Desk Decoration Small Night Light for Kids 7 Colors 3D Light
$24.95 $50.00 ($65 DISCOUNT)
WANT ADDITIONAL DISCOUNT?
USE CODE " LOVE3D " IN CHECKOUT.
Light Up Your Room with Limited-Time Edition - The 3D Lamp™ 
 *Attention! This is a picture of a clock. Not an actual alarm clock
 STOP!
There are a lot of 3D Optical Illusion LED Lamp in the market, most of them are made from low-quality materials, and the LED not last long, also they have no Touch button and it will stop working very soon. We care about your money and believe you do as well.
Our products are made from the highest quality materials and the LED can hold up to 50,000 hours of activity.
THE BEST 3D LAMP BY FAR - From afar, it's a gleaming white 3D Lamp. From up close, it's a technological miracle. A Man in Hat 3D Optical Illusion Lamp™ radiates light in a gorgeous 3D shape that will blow your guests' minds. That creates the 3D stereoscopic effect, A Laser sculpting that transmittance more than 98% light to the head of The 3D Lamp™. 
UPGRADE YOUR HOME / OFFICE - It's a total statement piece in any room, home or office and the LED light is as energy efficient as it's beautiful. The 3D Lamp™ is a flawless combination of art and technology that will transform any room in your home into a design destination. 
"WOW" EVERYONE LIKES IT - Show off your lamp choice of design to all of your friends, family, and co-workers, and turn any office or homeroom into a modern design place with this unique and modern art lamp. This is a perfect and trendy style which will extremely add plenty of character to any house.
The 3D Lamp™ Features:
Provides over 50,000 hours of bright light
Includes an energy efficient LED strip (Saving energy)
Touch button to turn off, turn on and change the color visibility.
Never overheat

7 Colors Mode:

White, Red, Green, Blue, Yellow, Cyan and Pink.
Easily turns on/off w/ the handy power switch on the plug-in cord
Useable in both the US & EU w/ included adapter makes
Beautiful to have at home or at office
Extraordinary Gift for your lovers
Automatic color changing mode available 



Specifications:
Power consumer: 0.012kw.h/24 hours
LED Life: up to 50,000 hours
3D Illusion Plate Only 4mm thick
Warranty available (Ask the agent for more info)
Dimensions: 5.3"L x 7.12"W x 2.5"H 
What's in the box?
3D Lamp Plat base
Power USB Cord
Lamp Base
Gift Box
 
At the bottom line, The 3D Lamp™ is awesome and you will probably want it for your Home Decor design, You kids room or even your Office. You can choose your own design or customize your own lamp.